With Self Pay, You're in Control
Suffering from an illness or injury ?
Don't have health insurance or can't get in to see your doctor?
Need an Injection, Procedure, Labwork, or Screening?
We can help offer relief for the flu, sprains, cuts, and many of life's common mishaps.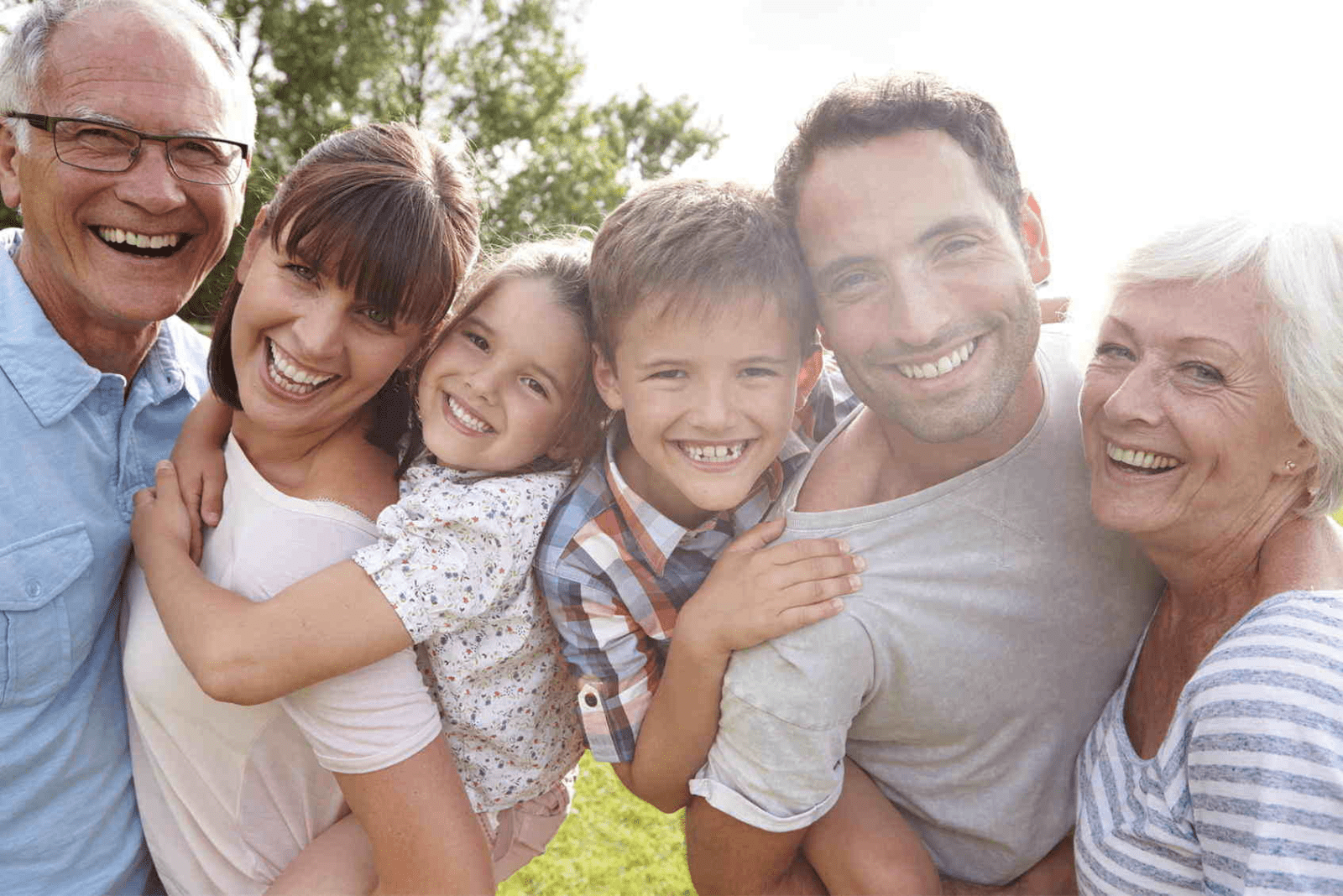 * All Self Pay Visits are based on time
School or Sports Physical - $42 per child 
School & Sports Physical - $69 per child 
Next Steps...
Call Ahead (904.930.4774) or Book Online
Level pricing only applies if full payment is collected at time of service

Levels do not include vaccinations / immunizations