With Self Pay, You're in Control
Suffering from an illness or injury ?
Don't have health insurance or can't get in to see your doctor?
Need an Injection, Procedure, Labwork, or Screening?
Women's Health Exam?  Annual Physical?
We can help offer relief for the flu, sprains, cuts, and many of life's common mishaps.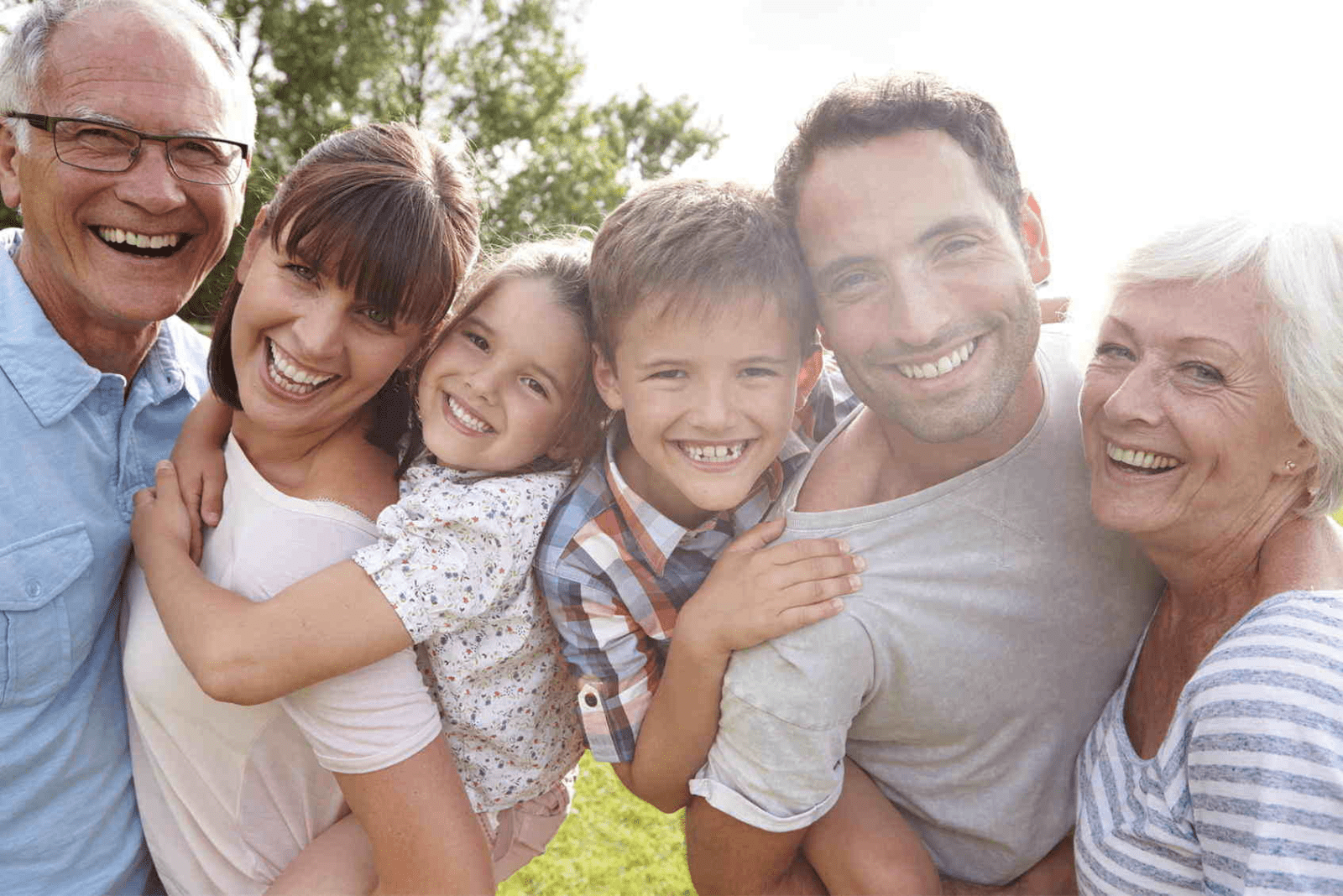 We accept most major credit cards (Visa, Mastercard, Discover, American Express), Health Savings Accounts (HSA) & Flexible Spending Accounts (FSA), debit cards, and cash payments. Payment is due at time of service.  Bronze, Silver, Gold, & Purple Visits are based on level of complexity or time spent with the doctor.
While the cost of the office visit isn't covered by insurance, you may submit documentation to your insurance company. Our staff can provide you with a form with the correct codes to file. We do not participate in any insurance plans or Medicaid. It's possible that some or all of your billed services may or may not be reimbursable by your insurance provider.
School or Sports Physical - $42 per child 
School & Sports Physical - $69 per child