Fortune 500 Health Benefits  -   Built for Your Business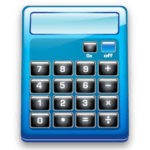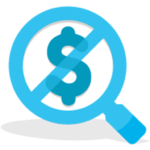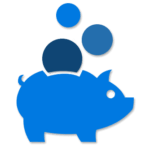 One simple, flat monthly rate
No hidden fees or price increases
An affordable option that employees love
For small businesses and their employees, health benefits can be a staggering expense that grows higher every year.
And even though you keep paying more, most benefit plans are offering less
benefits.
Fortune 500 companies have the size and resources to manage their healthcare expenses.  They use tools such as onsite Primary Care clinics, patient support services and tailored insurance options.
Now there is a High-Powered Solution built for Small Businesses!
Direct Primary Care is the wholesale discount in health care that balances cost and choice while at the same time giving you personalized concierge care for you & your employees
Balanced Physician Care's complete solutions empower small employers to control health benefits costs, while providing Five-Star Primary Care that saves employees time and money as well.
If your company employs 5-300 people, you are in the sweet spot for a Balanced Physician Care Corporate Membership.  Give us a call to schedule a FREE no obligation analysis to see if your business can save money, while taking advantage of better health benefits.
Learn More:
904-930-4774
membership@balancedphysiciancare.com
All my best,
Sharly Truty, MD