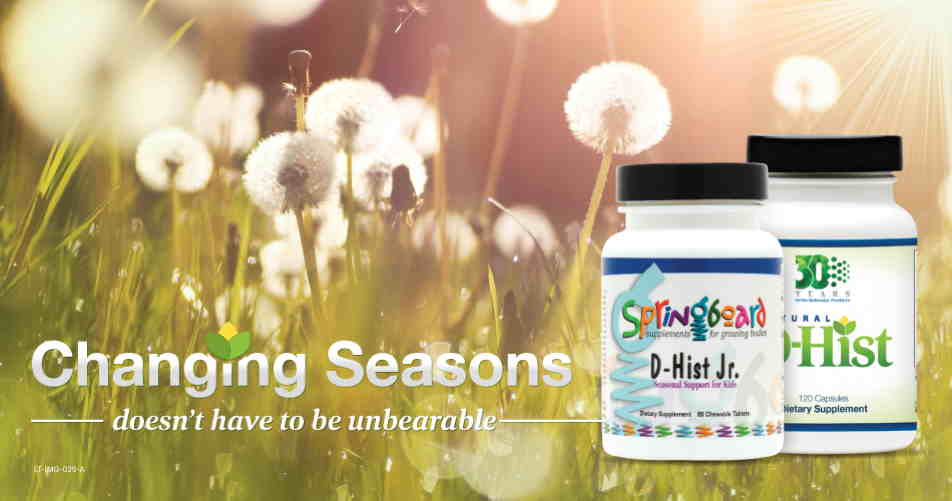 Spring is here. 40 million Americans suffer from seasonal challenges every year. You don't have to be one of them.
Got a runny nose, itchy skin, and watery eyes this spring? You can thank histamine for that! Prevent the release of histamine with Natural D-Hist
Return to the world outside with Natural D-Hist, a non-drowsy formula for all your seasonal challenges!
Probiotic
20 Billion or 100 Billion
30ct & 60ct
Ortho Biotic is a unique probiotic formula designed to deliver active organisms shown to promote healthy gut microflora, protect intestinal integrity and boost immune function.
Fish Oil
60ct, 90ct, 120ct
Orthomega® 820 is a high-purity fish oil supplement that supports cognitive function and healthy skin, joints and connective tissues. It also helps maintain a healthy inflammatory response and strengthens immune function.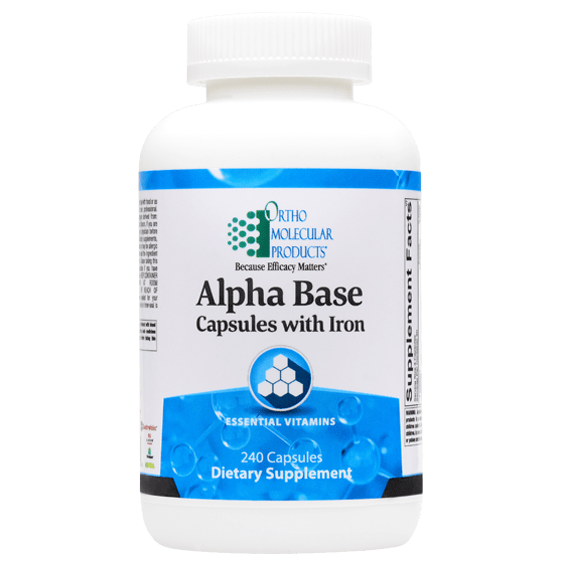 Multi Vitamin
Available with/without IRON, Capsules or Tablets,   120ct, 240ct
Using the best vitamin and mineral ingredients, and formulated using the highest standards, Alpha Base multivitamin surpasses all others in providing safe and effective life-long nutritional support
Why Choose Ortho Molecular Products?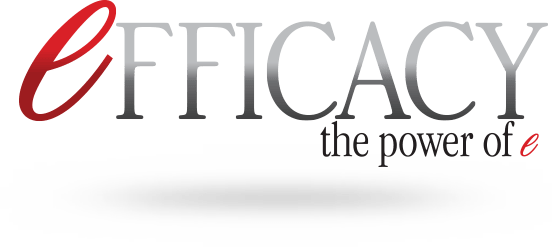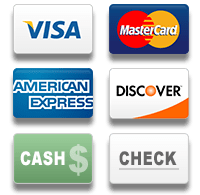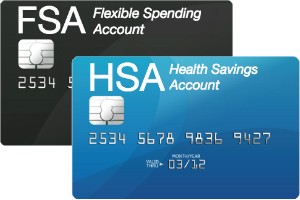 There are many choices in the dietary supplement market — an overwhelming number of companies selling a dizzying array of products, all promising results. As a health care practitioner making recommendations to your patients, you feel a responsibility to sort through those options and find the best products to support the health of those who have put their trust in you.
The Power of e is our commitment to efficacy that produces the highest possible levels of patient wellness. From raw-material selection, all the way to the finished products we manufacture, everything we do is guided by the goal of achieving greater efficacy. We are proud of our 25 year tradition of successfully combining evidence-based formulations and superior raw ingredients to develop efficacious supplements that noticeably enhance patient health.
Ready to Order
Want to see what's in stock or pricing?   Email us or Call 904.930.4774