Online Visits
 

(telehealth)
YOUR VIRTUAL CLINIC  - 
ACCESSIBLE EVERYWHERE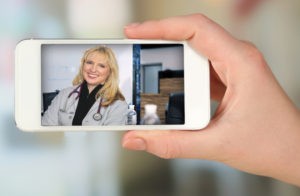 Virtual Online Visit or Phone Visit with a provider to address illness like cold, flu, strep throat, coronavirus, or other concern.
Treated conditions include: 
Acute illnesses such as sinus infection, sore throat, cough, vomiting, rashes, UTIs, ankle sprains, finger sprains, muscle strains, & Coronavirus concerns.
Chronic conditions such as diabetes, high blood pressure, high cholesterol, migraines, allergies, COPD/asthma, constipation, erectile dysfunction, contraception, urinary frequency, difficulty sleeping, mood issues, and anxiety
No Long Wait Times!
Book an appointment online below
or Call (904) 930-4474
Two Options:
 Urgent Visit (10 minutes)- $65
Extended Visit  - Call for Pricing
Our web based visit uses a secure, high-quality streaming video. See and speak with one of our providers from home or from on the go via Doxy.me.
;
Subject to physician's discretion if the issue can be treated with an online visit. Primary Care & Urgent Issues Only, Integrative Medicine Consultations are not available online. Patient must be a resident of the state of Florida or Georgia

Please allow 20 minutes from your appointment time for the provider to contact you. If you do not hear from your provider within the allotted time, you can reach out to our office
The Telemedicine service we use (Doxy.me) allows us to interact directly with our patients via the internet (aka Videoconferencing), from the privacy of your own home or office (or gym, you get the picture), at a time that is most convenient for you.
Imagine if your living room was also your waiting room
What Can Be Treated:
Allergies

Cough

Ear problems

Flu

Nausea / Vomiting

Urinary problems / UTI

Respiratory problems

Sore throats

And more
QUALITY VIDEO
Doxy.me features high quality HD video and audio to ensure you and the doctor have the best experience possible

.
NO DOWNLOADS
That's right- no downloads, no plugins, nothing to install. Doxy.me automatically works in the most popular browsers
MOBILE APPS
We can see patients from almost anywhere with the Doxy.me mobile apps. Doxy.me supports iOS and Andriod smartphones and tablets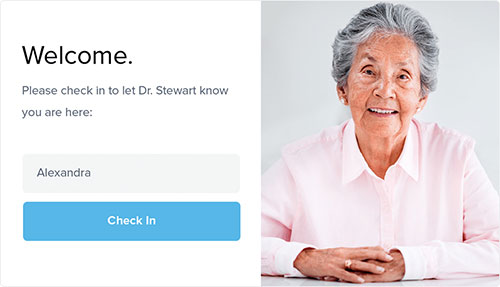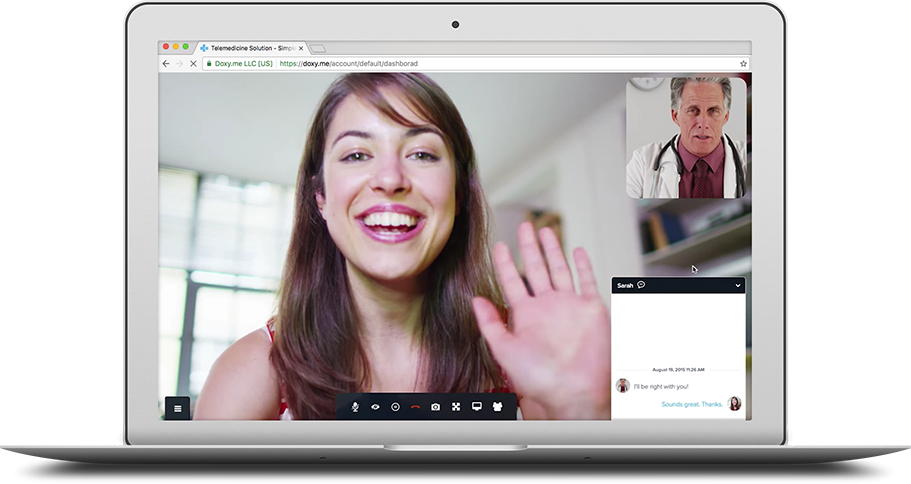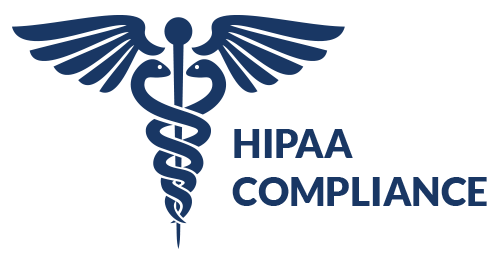 Next Steps...
Find out more information by calling 904.930.4774 or click the link to book your online appointment