Fortune 500 Health Benefits  -   Built for Your Business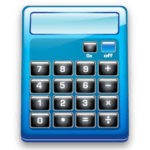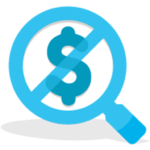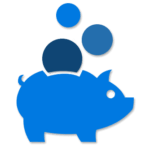 One simple, flat monthly rate
No hidden fees or price increases
An affordable option that employees love
For small businesses and their employees, health benefits can be a staggering expense that grows higher every year.
And even though you keep paying more, most benefit plans are offering less benefits.
Fortune 500 companies have the size and resources to manage their healthcare expenses.  They use tools such as onsite Primary Care clinics, patient support services and tailored insurance options.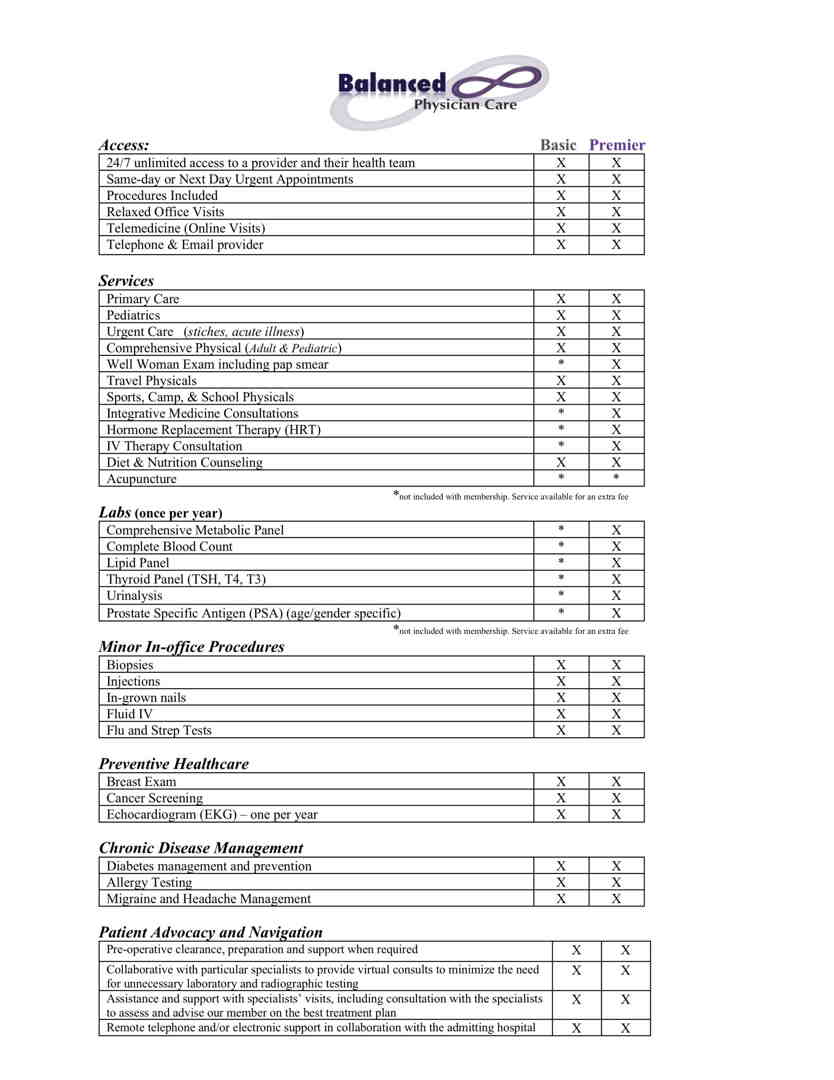 Here are 7 reasons why Direct Primary Care health coverage should be incorporated into your benefits package:
It saves money. Direct Primary Care can provide substantial savings and improved cost controls for employers in managing overall health benefit expenses.  The goal is to reduce utilization of the insurance plan at urgent care and emergency rooms.  This approach typically saves employers double-digits over traditional group plans, while delivering a far better care experience. Also it can minimize employees' out-of-pocket expenses and helps solve their avoidance of care for financial reasons – workers should not have to forgo healthcare because they don't want to pay their co-pay, or their deductible is sky high.
It reduces absenteeism and presenteeism. By taking advantage of the proactive, preventative nature of direct primary care, employees stay active in the workforce and keep out of the hospital and urgent care clinics.
It's convenient. Direct Primary Care provides employees convenient and unfettered access to their primary care physician—enjoying prompt appointments, exceptional care, and easy utilization. By having direct cell phone and email access to the doctor, employees no longer have to wait hours in a waiting room to interact with the doctor to answer a simple question, get a shot of support, or even a prescription refill.
It helps employers retain their best employees. As competition for talented employees intensifies in the coming years, small businesses will have to find ways to attract and keep good workers. So, providing quality health coverage is an important bargaining chip to give you the competitive edge for attracting and retaining talented employees.
It boosts employee engagement. Whatever an employer can do to improve morale—and quality health benefits do that—makes employees feel more positive about their work and their employer.
It heightens job satisfaction. Health benefits communicate to the employee a concern for their physical well-being and shows them a desire of their employer to invest in their total well-being, helping them achieve a better work/life balance.
It sets a good example. Placing value on healthcare in the workplace can energize workers to place importance on it at home as well. This is important for busy adults who have limited free time due to job and family commitments. But when an employer places a lot of emphasis on healthcare, that helps place emphasis at home too.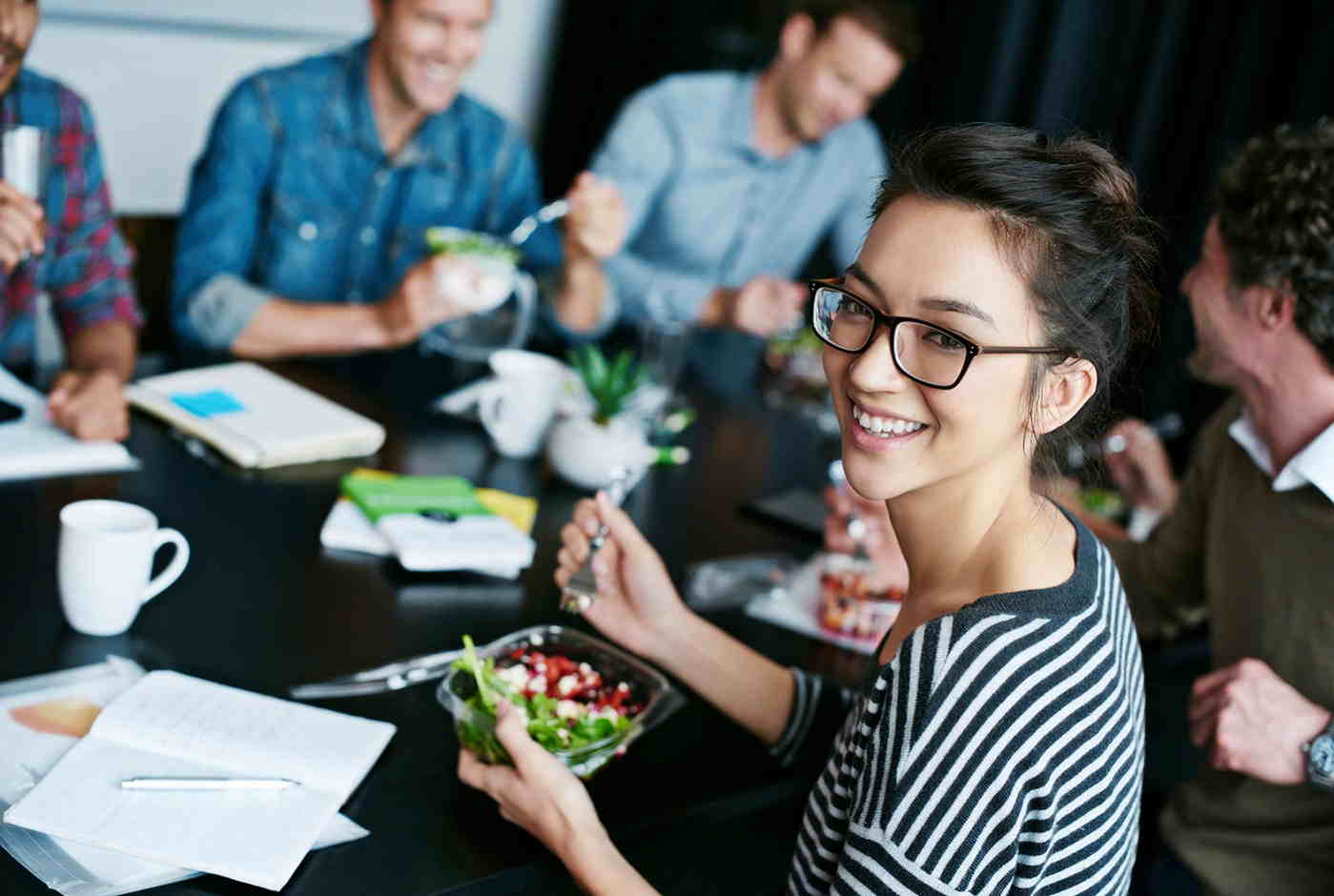 Now there is a High-Powered Solution built for Small Businesses!
Direct Primary Care is the wholesale discount in health care that balances cost and choice while at the same time giving you personalized concierge care for you & your employees
Balanced Physician Care's complete solutions empower small employers to control health benefits costs, while providing Five-Star Primary Care that saves employees time and money as well.
If your company employs 5-300 people, you are in the sweet spot for a Balanced Physician Care Corporate Membership.  Give us a call to schedule a FREE no obligation analysis to see if your business can save money, while taking advantage of better health benefits.
Learn More:
904-930-4774
membership@balancedphysiciancare.com
All our best,
Sharyl Truty, MD
&
Darren Truty, Membership Director