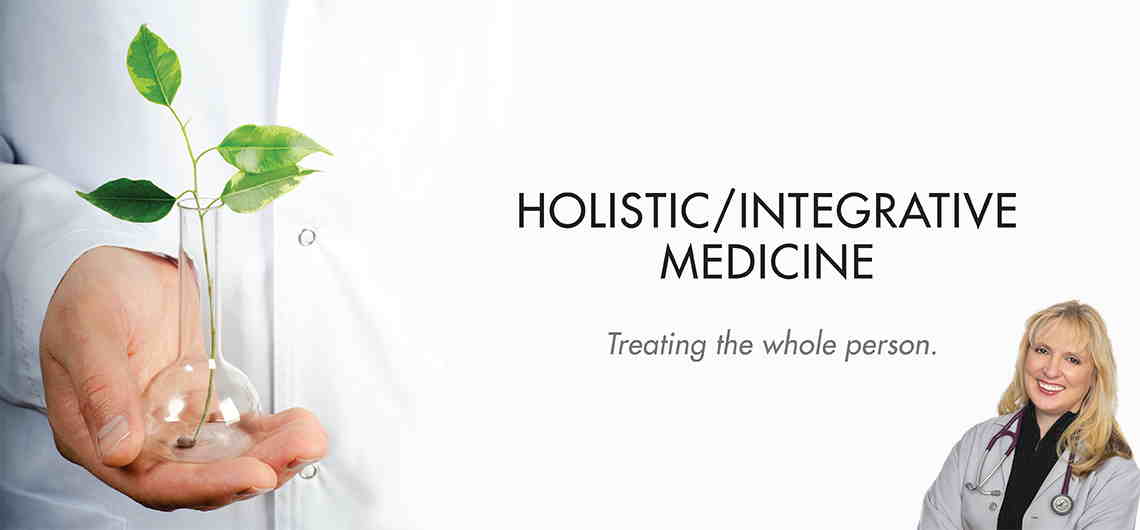 Often people are interested in pursuing healing options beyond traditional pharmaceuticals. There may be many reasons for this. Whether you are looking for a more natural way to your health or just looking for alternative options to traditional care, you are looking for a source you can trust.
At Balanced Physician Care we provide consultations on:
Nutrition and Diet Evaluation
Evaluation of Supplements and Multivitamins
Herbal options
Development of a personalized exercise programs
Sports Training guidance and injury prevention strategies
Mind-Body Medicine techniques for health
Mind-Body techniques for improving performance
Mindfulness Education
IV Therapy Recommendations
Acupuncture Consultation
Labwork available at a discounted rate
New Patient Integrative Medicine Consultation
$244 for 45 minutes
$307 for 60 minutes
Follow-up visits can be done by phone or in person and available at a discount. Does not include laboratory work. Appointment Necessary.  Prices are subject to change.
Dr. Truty speaks about Holistic Medicine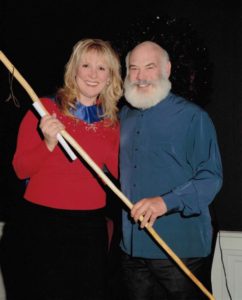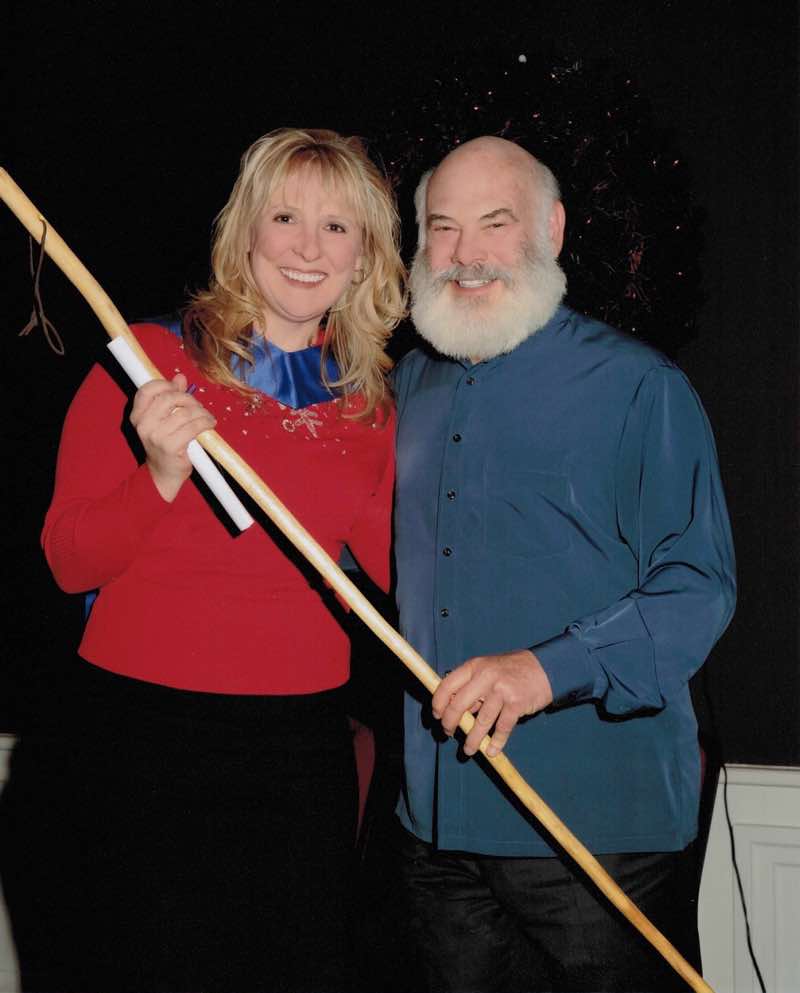 Dr. Truty & Dr. Andrew Weil
As an Integrative Medicine Physician, I have worked hard to gain a breath of skills and knowledge in order to provide you with advice that you can trust. As a physician, I have been in practice as both a board-certified family medicine and a board-certified sports medicine physician for over 10 years. I have also completed a fellowship in Integrative Medicine at the University of Arizona created by Dr. Andrew Weil (www.DrWeil.com to learn more). I have practiced acupuncture for over 10 years after having trained in China and completed the UCLA physician acupuncture certification. At our practice we do not prescribe chronic opioid pain medication, but we will work hard to help you find the solutions you need to help you live the best balance life you can. As a physician, athlete and mother, I strive to provide you the most trusted and balanced perspective on your health, so can direct your care in way that is right for you.
Whether you are coming in from out of town to seek medical consultation or whether you live in the area and are looking for long-term guidance and motivation.