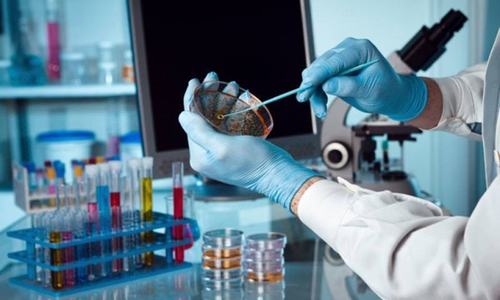 Your health depends on getting answers to your questions. Testing gives you the answers you need to make decisions about your care—even if you don't have symptoms.
At least 70% of medical decisions are based on lab results.
Good health starts with KNOWING
Schedule an Appointment with Dr Sharyl Truty and ask about the tests that are right for you.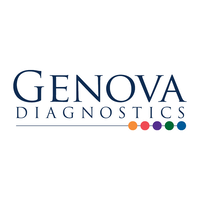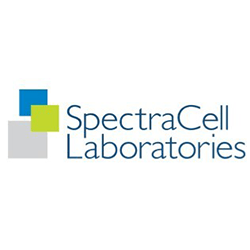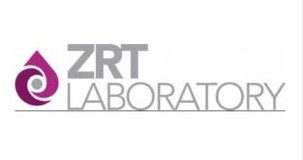 Advanced Clinical Testing available from some of the best testing companies in the world including specialty testing from Genova Diagnostics, SpectraCell, and ZRT
Female Hormone Panel
This panel of tests helps women affordably control their health and wellbeing.  It includes several hormone and female focused health tests that proved key biomarkers and information to improve quality of life.
Call or Email for Pricing
Tests included in the panel:
Estrone
Estradiol
Progesterone
FSH
LH
Testosterone
Sex Binding-Binding
DHEA-S
Pregnenalone
Male Wellness Panel
This test will arm you with insight to better suit your lifestyle when it comes to overall health and wellbeing. It will also aid in detecting health problems early such as heart, liver, prostate, and thyroid function. The test will help you stay on top of your game when it comes to stepping up to the plate of your general health
$597   Call for Email for Pricing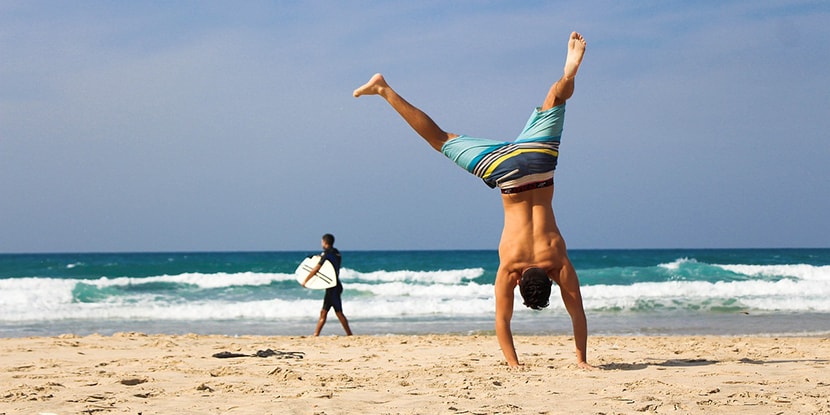 Tests included in the panel:
A Complete Blood Count with Differential (CBC)
Comprehensive Metabolic Panel (CMP)
Cortisol
CRP, cardiac
Ferritin
Hemoglobin A1c
Insulin
Iron
Lipid
Thyroid
Thyroid Antibodies
Prostate Specific Antigen
Testosterone
Sex Hormone Binding Globulin
Estradiol
LH
FSH
IGF-1
Vitamin D 25 hydroxy
Vitamin B12
Complete Blood Count (CBC) with Differential - $15
Comprehensive Metabolic Panel (CMP) - $14
Thyroid-stimulating hormone (TSH) - $17
Lipid Panel - $20
Vitamin B12 - $45
Vitamin D - $85
Urinalysis (complete) - $25
*prices reflect non-member pricing, additional discounts for members              *prices do not include lab draw fee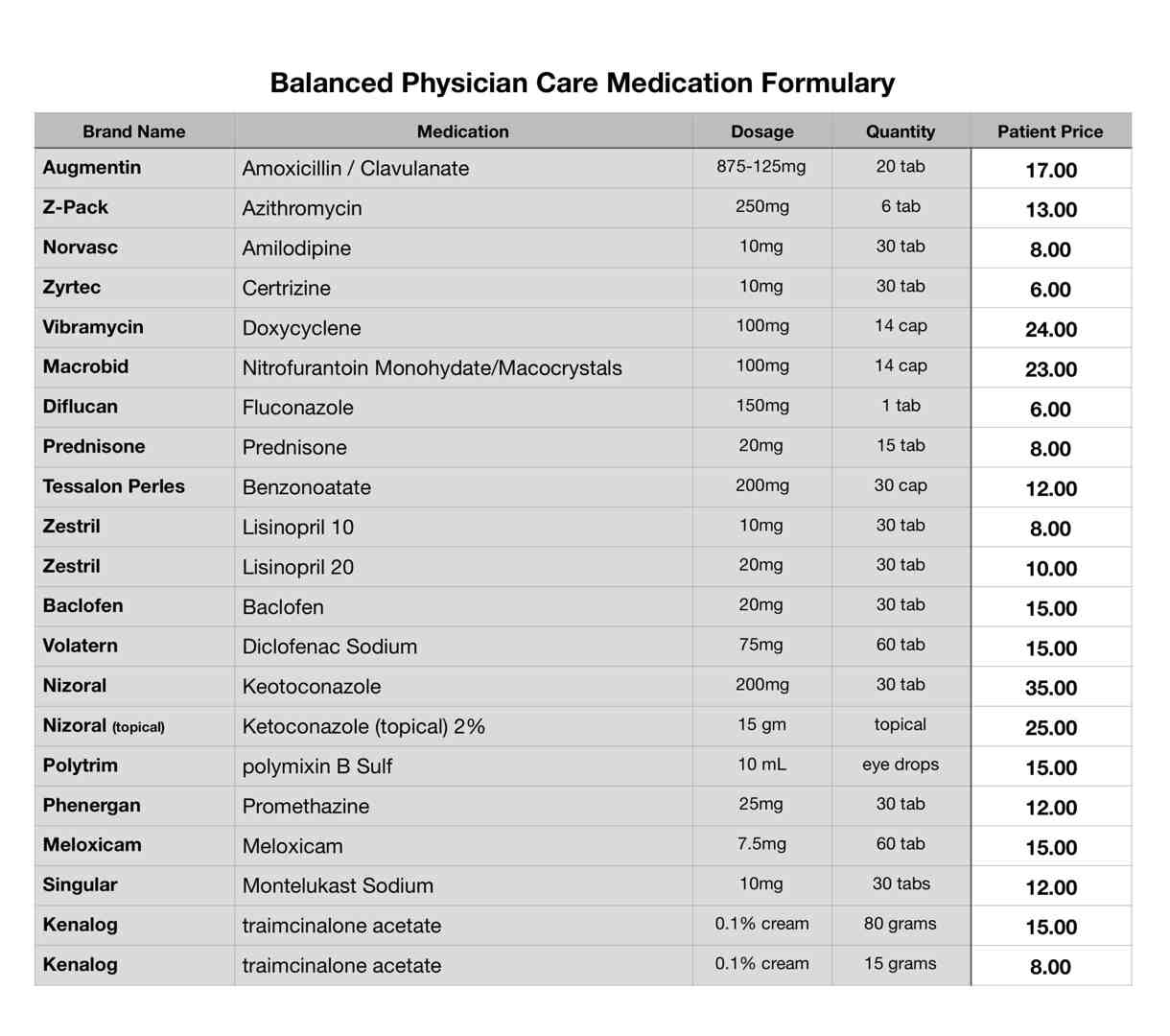 Pap Smear - $75
Hepatitis B  - $62
Yeast Culture - $40
HSV (type 1/2) - $32/$34
Skin Biopsy - $175
Simple Suture - $250
EKG - $40
Trigger Point Injection - $90-$150
Vitamin B12 Injection - $35
Vitamin D Injection - $70
***Many more options, Call to ask*** Rates above reflect Non-Member Pricing****additional discounts for members
Next Steps...
Do you have questions regarding labwork, a screening or a prescription?