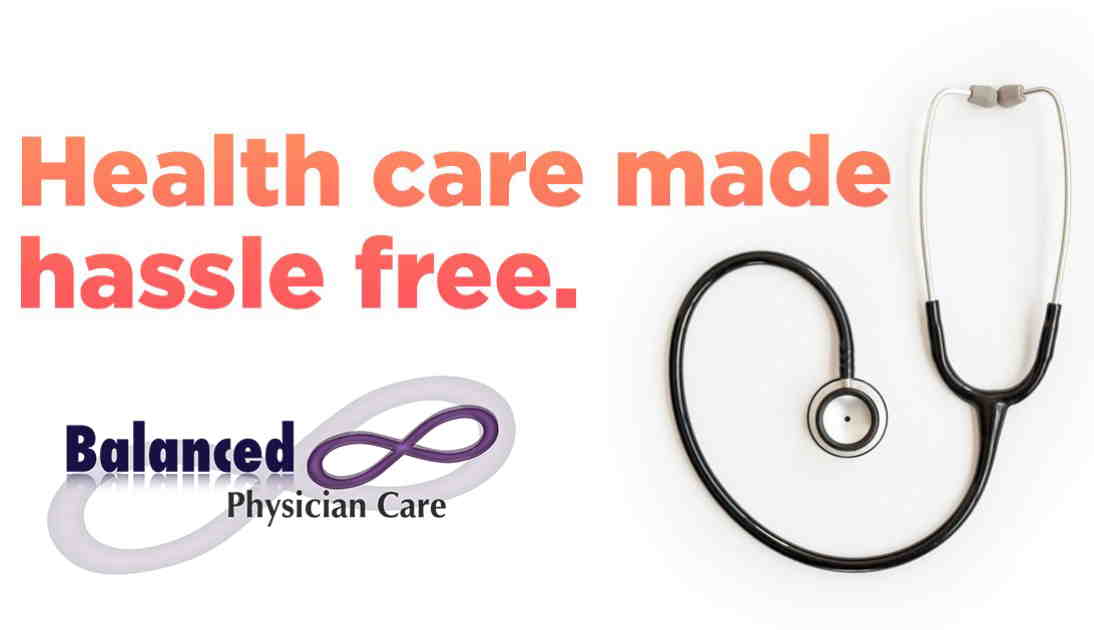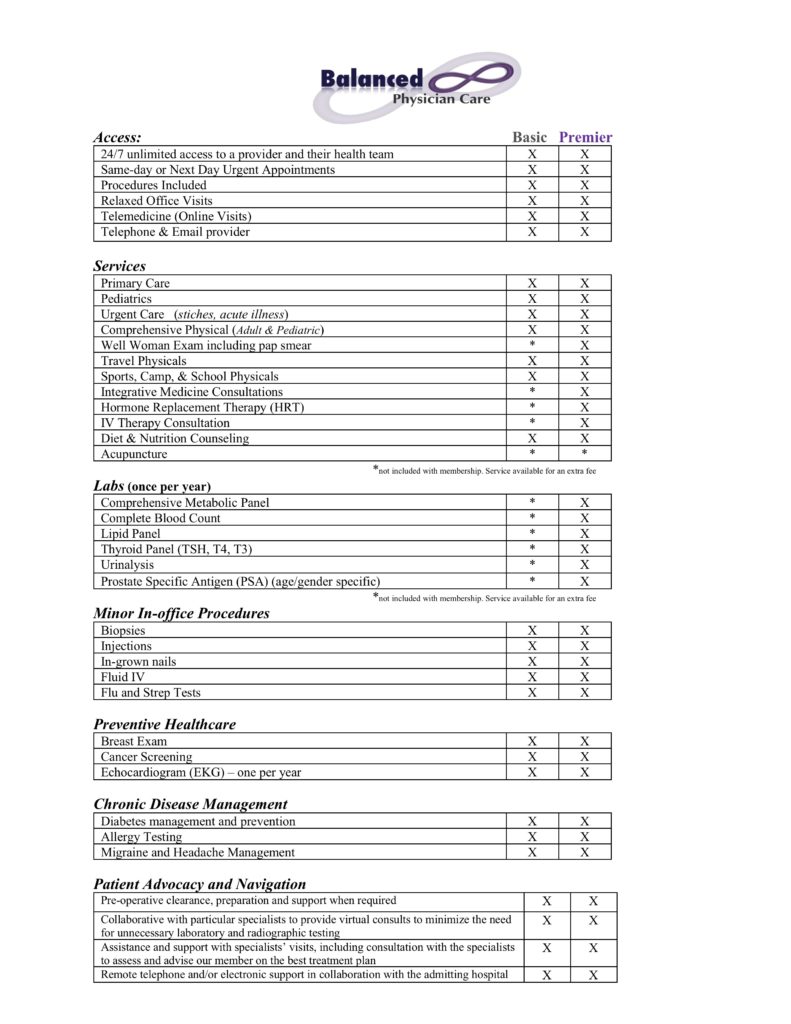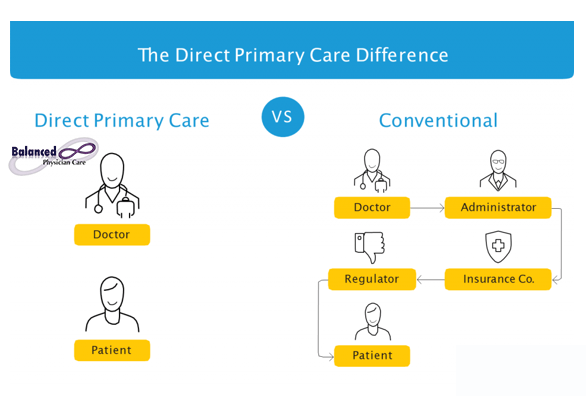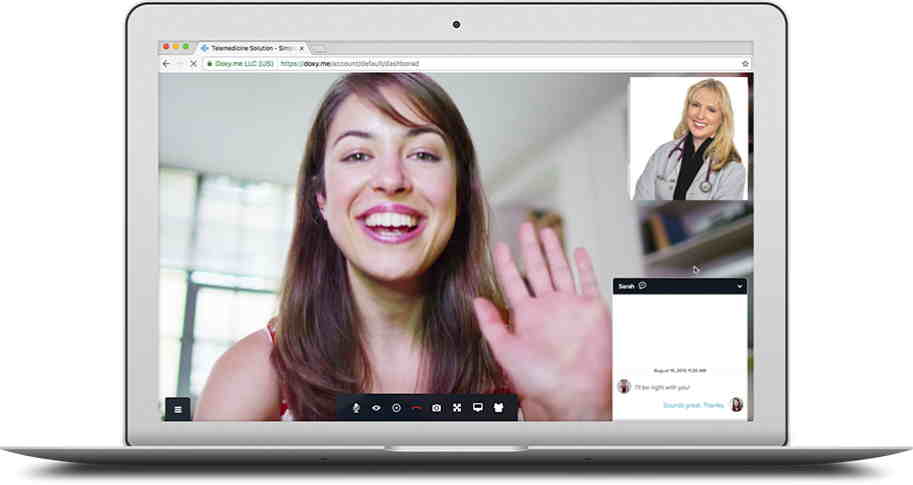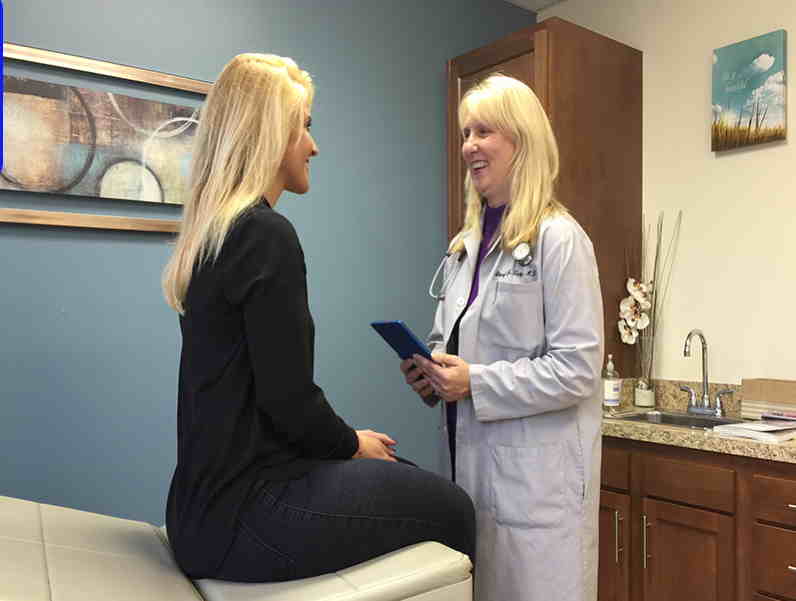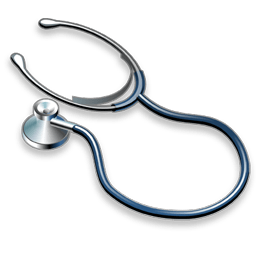 Quality Care
We offer high-quality, direct primary medical care based on your health and wellness goals. Your treatment should be guided by you and your doctor, not by some insurance company's bottom line. You deserve the best care possible.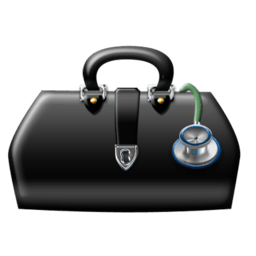 Personalized
We focus on you to offer concierge care, tailored to your specific needs. Less Patients, Means more time for you.
We also listen to you. After listening, we work with you to find the health and wellness solutions that fit your life and your situation. We are a partner in your health care.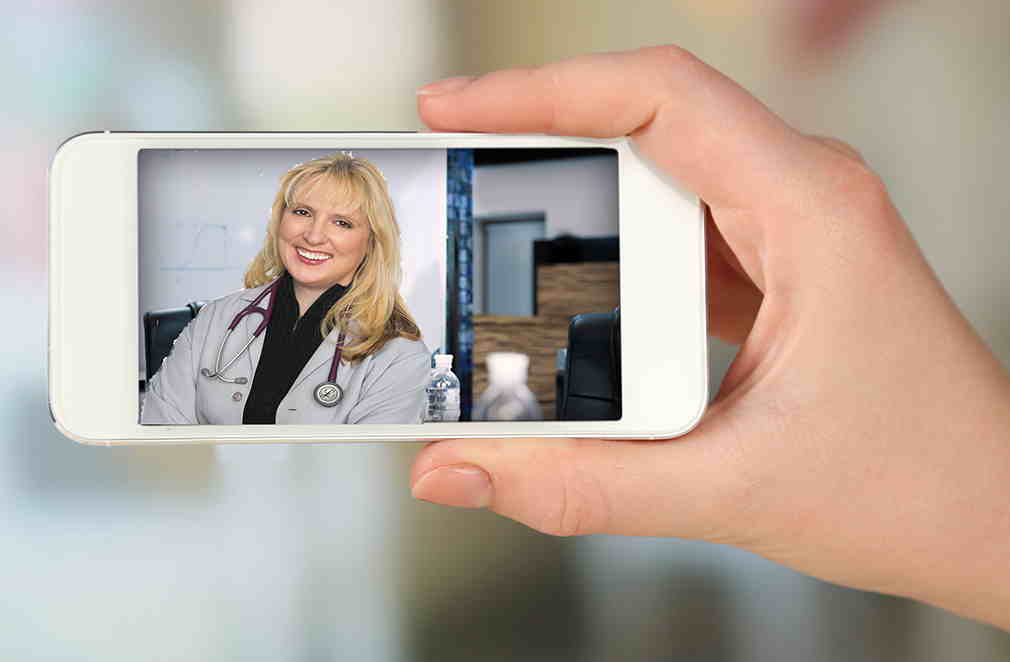 Convenient
Contact us by phone, email, or video chat. When needed, our patients have an option to contact us 24/7 - this avoids expensive Urgent Care & ER visits. We respect your time and make reaching us easy. We don't double-book appointments or keep you waiting.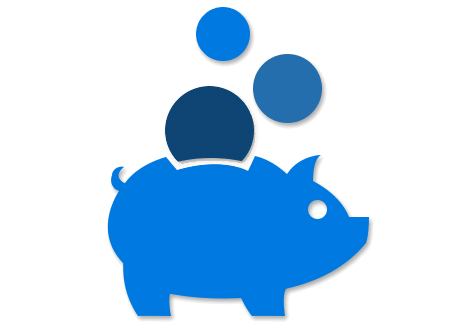 Affordable
High quality care should be affordable. Our Membership is. Our subscription-based health care costs less than traditional models while providing higher quality, convenient, personalized service.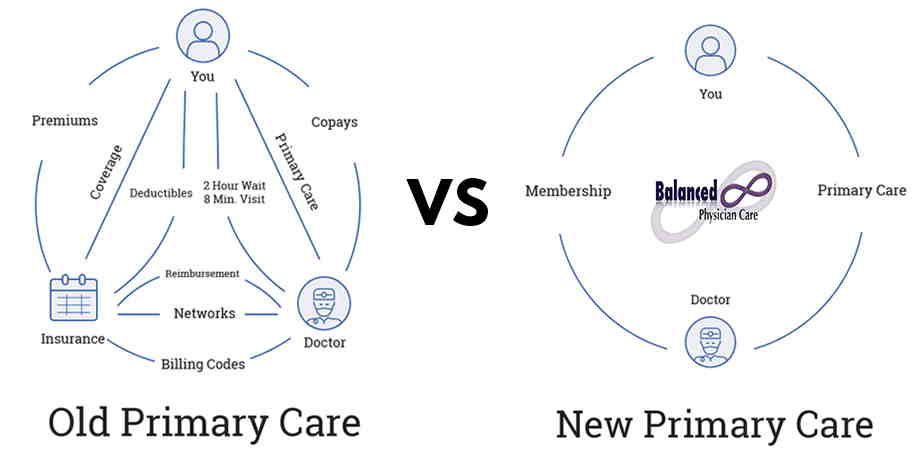 Preventive Medicine
Holistic Care | Annual Physicals | Cancer Screenings | Smoking Cessation | Wellness & Nutrition | Weight Management

Health Management
Sick Visits | Anxiety & Depression | Blood Pressure | Cholesterol | Diabetes & more Family Medicine
All Ages | Pediatrics | Urgent Care | Women's Health | Men's Health | Geriatics | Prescriptions
Sports Medicine
Injuries | Evaluation of Supplements | Injections | Exercise Programs

Procedures
Skin Biopsies | Simple Lacerations | Burn & Wound Care | Wart Removal | Abscess Drainage | EKG & more!

Lab Testing
Routine Blood Work | Urinalysis | Urine Pregnancy | Strep Throat | Glucose | Specialty Testing

Flexible Scheduling
Same and next-day appointments available for members based on medical urgency.

After Hours Availability
24/7, all year long. Call or Email your Urgent Care needs and we will get back to you in a timely manner.

Two Membership Options
We offer two different membership options for patients starting at $49 per month
*Basic Care Membership is only available for patients aged 2-61 years of age    
*90 day cancellation notice required on all memberships
Personalized care tailored to your comfort level.
A physician who knows your story inside and out.
Relaxed Visits; ask all the questions you want…we actually want you to!
Easy access to speak to your doctor.
Same-day or next-day scheduling with barely any wait time!
The ability to email your physician with questions
The choice of

being seen at your home via phone or computer (online visit)
being seen at our office

Certain yearly routine labs included with Premier Membership

(CBC, CMP, Lipid Panel, TSH, T4) for adults

Most medical procedures are included
Reduced ER or Urgent Care visits because you can contact your provider directly for advice perhaps preventing an unnecessary trip.
Specialist Care coordination
Inexpensive and direct service. We work directly with you instead of hassling with insurance.
Wholesale In-Office Prescriptions Available
A Echocardiogram (EKG) done right at our office once per year for free
You may continue to use your insurance/Medicare for labs, imaging, specialist visits, etc... Our providers can continue to order tests and referrals as usual
Special Member pricing on

Labs
Radiology

(X-Rays, MRI, CT, Mammogram, etc)

Screenings
Acupuncture
Supplements
Medications/Prescriptions

Integrative / Holistic Medicine Services Available

Annual Alternative Medicine Consult
Supplement Advice
3 complimentary acupuncture visits with Premier Membership, $50 visits after
FREE Specialist E-Consults from RubiconMD for Premier Membership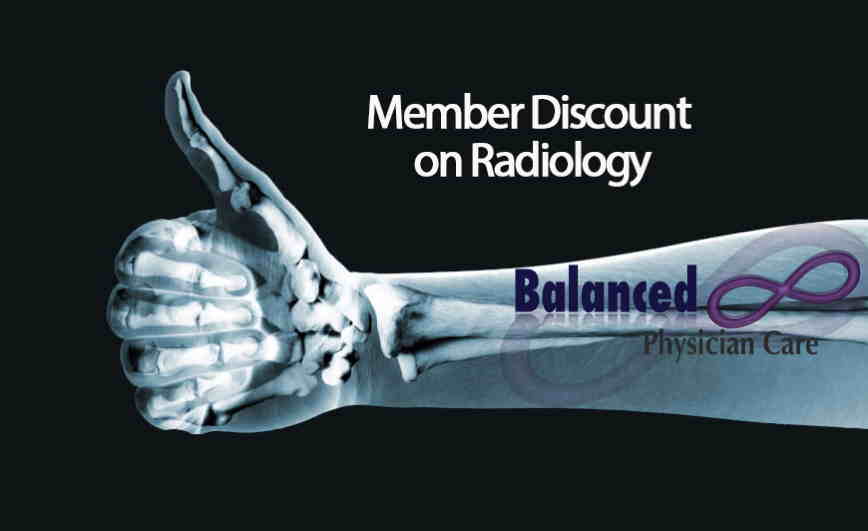 Would you like to Meet Dr Sharyl Truty and learn more about a Balanced Physician Care Membership ? We'd be happy to chat with you about the services we provide, at no obligation to you. We even offer a free, 10 minute introduction* with Dr Truty for those interested in our membership.
*introduction meeting done by appointment  *Meet & Greet is to discuss Membership only.  No medical advice or treatment plans will be discussed.
The Balanced Physician Care clinic has been established as a self-pay clinic. Please be prepared to pay for all procedures beyond our basic membership on the same day of service. If you wish to try to obtain insurance reimbursement on your own, documentation of your clinic visits can be obtained one week after the date of your request.
Currently, the only insurance plan accepted by Balanced Physician Care is Medicare, when Medicare is the patient's primary insurance. Medicare patients are requested to become members of our clinic and pay a monthly membership fee for the non-covered Medicare services outlined in the membership agreement. Claims will be submitted under Medicare guidelines only when Medicare provides primary coverage. BPC does not accept Medicare secondary coverage or any Medicare Advantage plans at this time.
Please note: Our rates are subject to change.