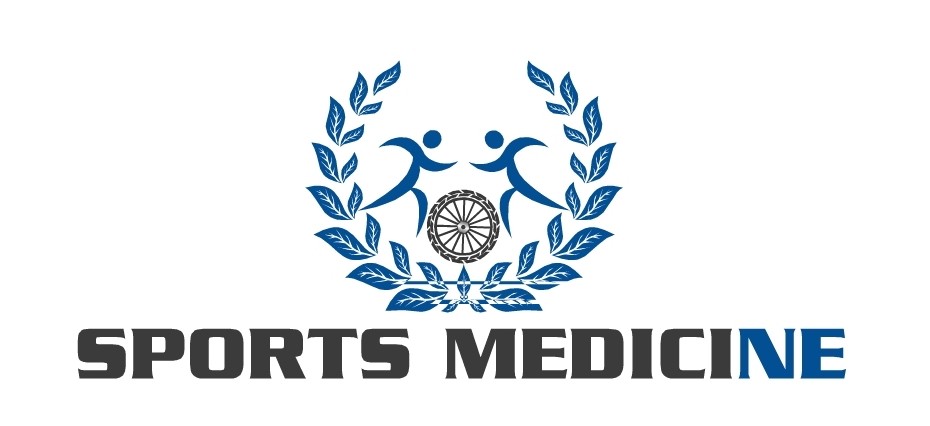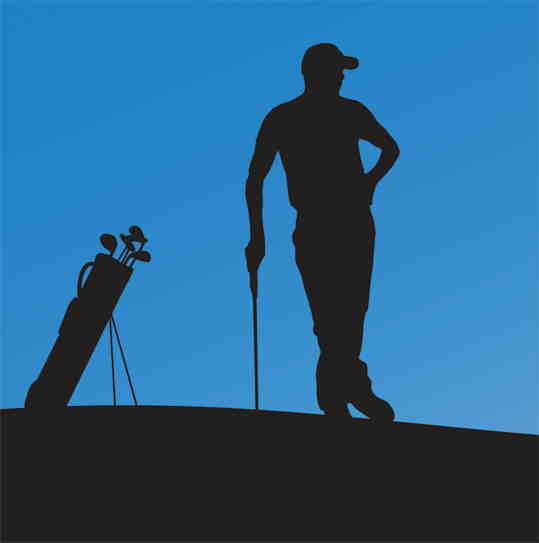 A source you can trust:

Board Certified in Sports Medicine
Extensive Experience in treating athletes for over 16 years
Primary Care Team Physician for the Chicago Red Stars Women Professional Soccer Team
Director of the Rock and Roll Half Marathon in Chicago
Chicago Marathon Physician Volunteer for over 15 years
Sports Medicine Physician at the University of Georgia
Sports Medicine Director of the St. Joseph Family Practice Residency Program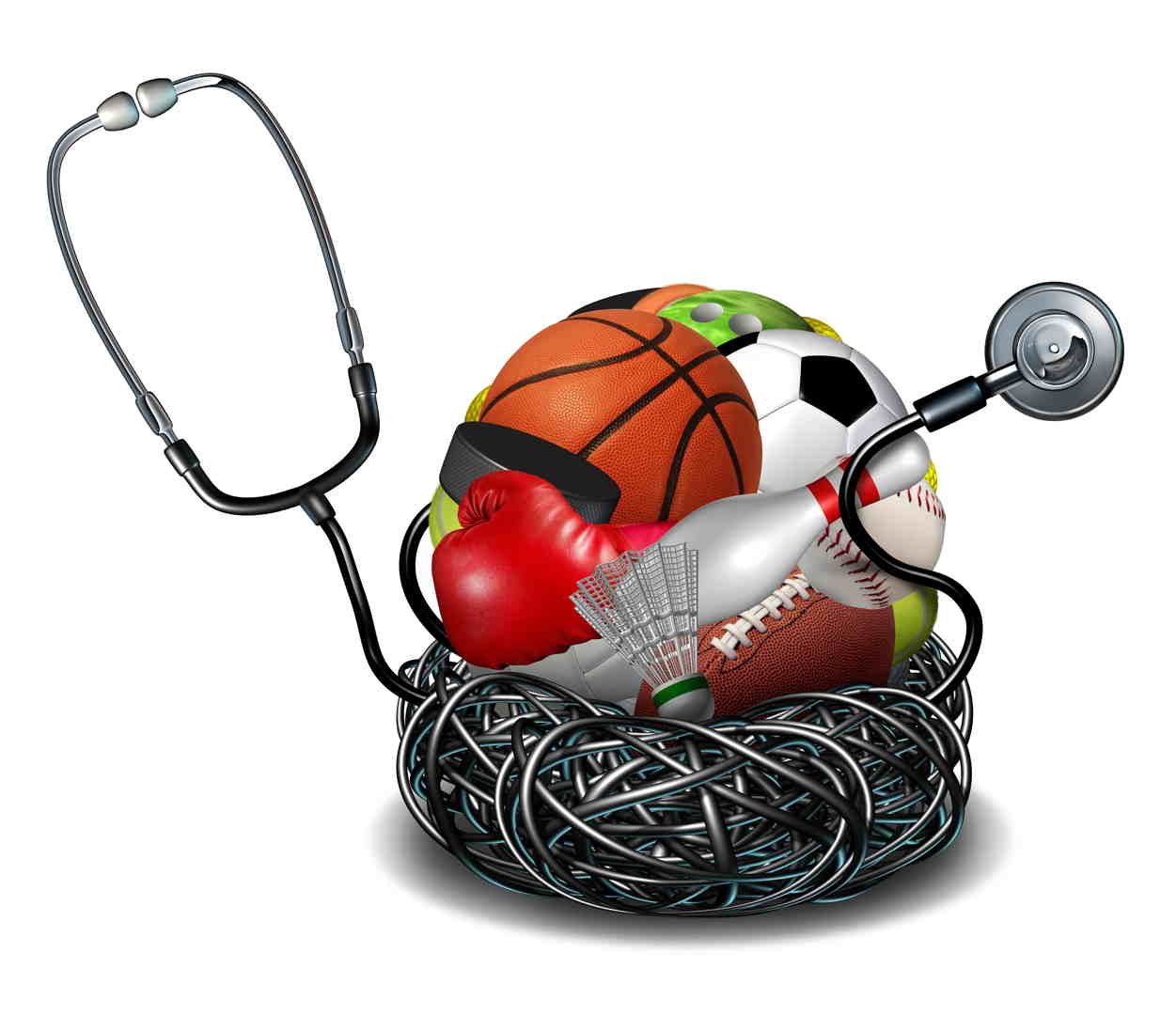 Looking for nutritional advice not just another fad diet?

Looking for guidance on what supplements you can trust?

Looking for substances that might be banned by the NCAA?

Looking beyond pharmaceuticals to help you achieve optimal health?

Interested in starting an exercise program?

Interested in pursuing other options for your joint pain beyond surgery?

Looking to compete in an upcoming event and seeking training guidance?

Looking for help with musculoskeletal issues in order put you back into the game?

Looking to get a mental edge on the competition?
Looking to stay in the game?
Often athletes and weekend warriors are interested in pursuing all available healing options to get them back into the game. Most athletes put a lot care into their body to achieve maximum performance.
However, where can you go for trusted advice?
Are you sure those advisors providing you advice have gotten their information for the best medical sources and exercise science available?
Most athletes are unsure what type of physician can best help them sort through the massive amounts of advice and advertising aimed at them. Whether you are looking for a more natural way to your performance, looking for some trusted advice on diet and supplements or looking for an expanded array of options to help your recover from injury. You are looking for a source you can trust.
Interested in options beyond surgery to stay active?
Many people are trying to stay active later in life. Weekend warriors are looking to keep active and stay fit. As we age, our muscles and joints do not recover as quickly as they used to and therefore are more prone to injury. Even if being able to take a long-walk on a the beach on a Sunday afternoon is your idea of a marathon, it is important to you and you want to stay active. If injury or joint pain is keeping you from enjoying the quality of life you deserve, you want to explore all your options beyond surgery from a source you can trust.
As a Physician, I have worked hard to gain a breath of skills and knowledge in order to provide you with advice that you can trust. I have been in practice as both a board-certified family medicine and a board-certified sports medicine physician for over 15 years. I have been a team physician for the Chicago Red Stars, a women's professional soccer team in Chicago, IL. My sports medicine experience also extends to being a director and volunteer for many marathon and half marathon events in Chicago for the past 14 years, most notably I have worked with the Chicago Marathon for over 14 years in many different capacities. I have also completed a fellowship in Integrative Medicine at the University of Arizona created by Dr. Andrew Weil. I have practiced acupuncture for over 15 years after having trained in China and completed the UCLA physician acupuncture certification.
At our practice we do not prescribe chronic opioid pain medication, but we will work hard to help you find the solutions you need to help you live the best balance life you can. As a physician, athlete and mother, I strive to provide you the most trusted and balanced perspective on your health, so can direct your care in way that is right for you.
Whether you are coming in from out of town to seek medical consultation or whether you live in the area and are looking for long-term guidance and motivation.
At Balanced Physician Care we provide consultations on
Nutrition and Diet Evaluation

Evaluation of Supplements and Multivitamins and Herbal Medications

Development of a personalized exercise programs

Oversight of Sports Training and Injury prevention programs

Acupuncture therapy

Cortisone Injections

Viscosupplementation Injections

Trigger Point Injections

Dry Needling

Acupuncture Consultation and Treatments

Cupping Therapy

Gua-Sha (ASTYM-Like) treatments

Mind-Body Medicine techniques for health

Mind-Body techniques for improving performance

Mindfulness Education